THE INNOVATION EXPERIENCE
.......... is more than just attending a worship service. Each Sunday is a worship experience that begins as soon as you pull into the parking lot. You will encounter lots of excited and friendly faces, glad to see you. You can stop by the Hospitality table to enjoy a pastry and warm cup of coffee or cool beverage before the worship experience begins. Through the Preached Word, spirit-filled and creative worship, we strive to present the enduring and life changing message of Jesus Christ in a clear, fresh and INNOVATIVE way.
REAL | RELEVANT | RELATIONAL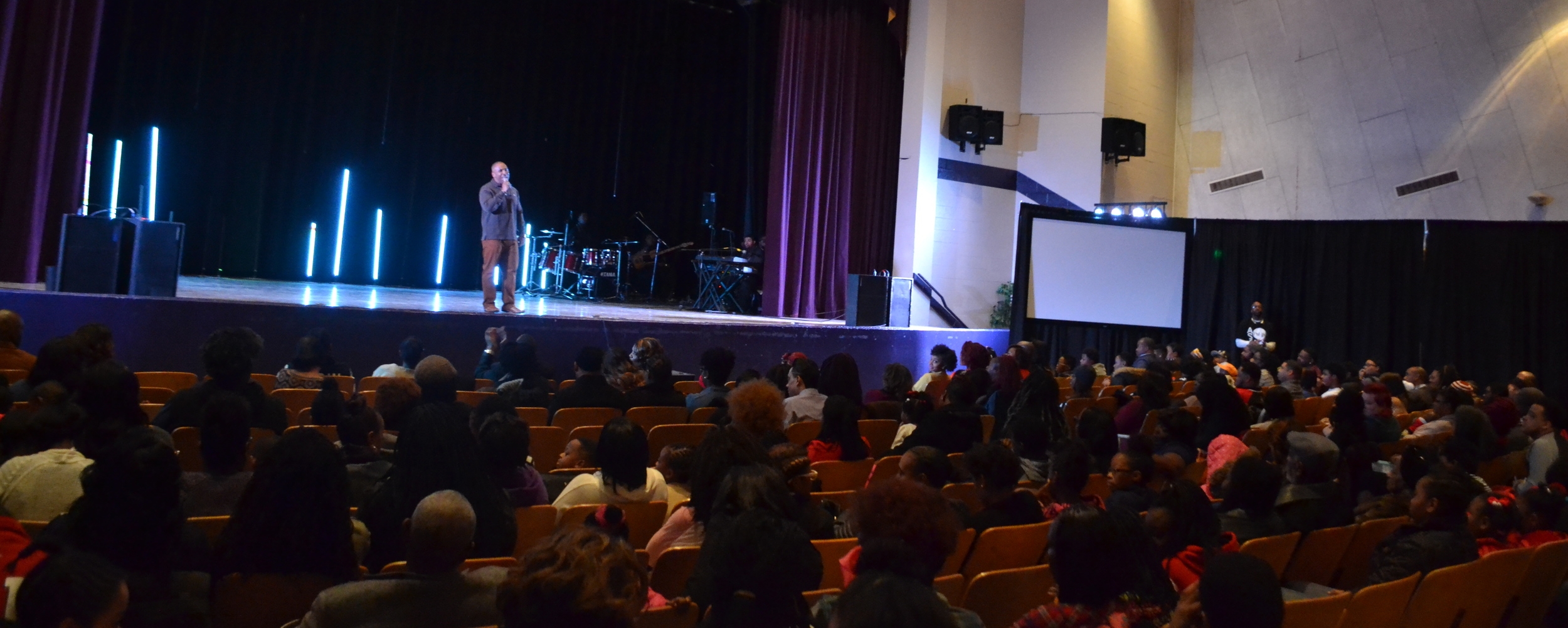 PLANNING TO VISIT? CLICK HERE
Still have questions?
Below are a few question we regularly get about our worship experiences.
Why do your services begin at 11:07am?
Simply because we're INNOVATIVE.
HOW SHOULD I DRESS WHEN I COME?
At Innovation Church, you are welcomed to come just as you are. When you arrive, you might see someone wearing jeans and t-shirt or a shirt and tie. We don't care about what you look like. We care that you have an awesome worship experience and leave encouraged in your walk with the Lord.
WHAT ABOUT THE KIDS, IS THERE ANYTHING FOR THEM?
WE LOVE CHILDREN AT INNOVATION CHURCH. So much so, we created a worship experience for them too. They will be surrounded by loving and caring individuals committed to creating a fun and exciting place to learn more about God.
Click on any of links below to learn more about these AWESOME ministries.
Nursery (6 weeks - 4 years)
WOW - Worship Our Way (kindergarten - 5th grade)
INZone (6th - 12th grade)
Still have questions? Feel free to contact us 901-358-7788 or email us here.